Our Vision
We believe in the internet's transformative power and strive to help small and medium-sized businesses reach their goals through it. Our aim is to provide businesses with innovative, holistic, and sustainable strategies so they can thrive online.
Our Values
We strive to provide our customers with reliable services that deliver consistent results. Our team is dedicated to helping your business succeed in the online world. By going above and beyond for our clients, we help them increase conversions and boost profits.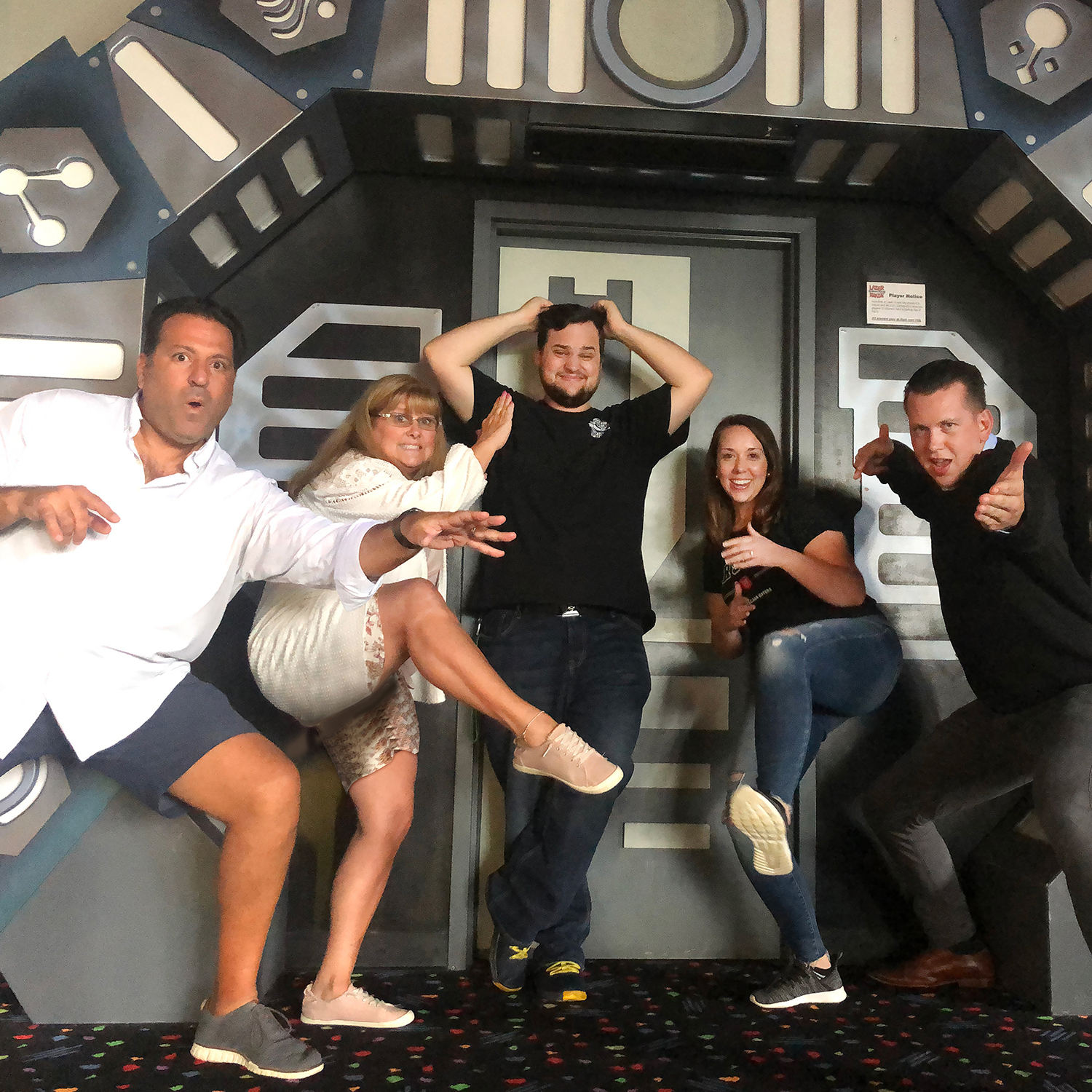 With Sucato Marketing, you can focus on running your business and doing what you love while we create a digital marketing strategy that will attract your target audience. We have over 20 years of experience helping businesses like yours reach & convert prospects into customers.
Sucato Marketing helps small and medium-sized businesses attract more customers and elevate their brand visibility. In an ever-changing economic climate, it is imperative to stay ahead of your competition. Our team works with you to understand your niche and develop strategies that will help you conquer local markets. We focus on you and the impact your business will have when it's equipped with the right tools. You can leverage our expertise to gain a clearer understanding of your customers' needs, identify gaps, and develop marketing solutions. Rather than relying on a one-size-fits-all marketing approach, our experts customize solutions based on your business's unique requirements. At Sucato Marketing, we know that you have a lot on your plate; that's why we are here to help you. We can develop an effective marketing strategy and help you expand your market reach.
Our Team
Meet Our Skilled Professionals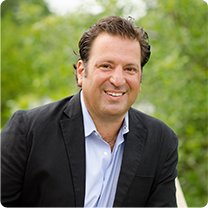 Anthony R. Sucato (Tony)
Owner, President
Tony and this team are focused on the best experience and results for our clients, every day, all year long, every year!  Tony is happily married to his wife Ira residing in Mason, OH.
He is the proud father of 3 handsome boys and 3 beautiful girls. When not working or supporting the kids' sporting events and activities, Tony enjoys fast cars, golf, traveling, yoga, home improvement projects, and family events. 
Growing up in a traditional Italian family in a suburb of Buffalo, NY… hard work was modeled and rewarded in the Sucato household.
After attending SUNY/Buffalo and University of Michigan to complete his masters degree in Engineering, he went on to work for GM / Delphi with assignments in New York, France, Kentucky, Michigan, and Ohio.
Possessing an entrepreneurial spirit like his Dad, Tony left Delphi in 2000 to start Sucato Marketing!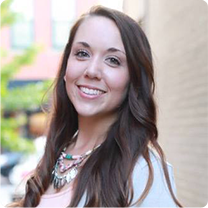 Bethany Briggs
Graphic Designer & Project Manager
Bethany came to us from a small town named Anna, OH. There she learned how important family and happiness was to her.
Bethany graduated in 2012 from Bradford with a degree in business and graphic design. After graduation, she took an internship with Sucato Marketing and loved it! Once she finished her internship she moved to Columbus to work in real estate. After successfully working in real estate and for a home decor company, Bethany realized that graphic design was her true passion. Now she's back with Sucato Marketing as a full-time member of the design squad.
Bethany has always had an eye for design. Whether she's working on graphics for her family's racing team or creating ads for clients, her passion for design and attention to the smallest details always lead to beautiful and eye-catching results.
Bethany's passions outside of design include spending time with her family, crafting with her friends and exploring with her husband Jake and pups, Willow & Hank!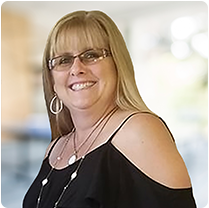 Susan Steuer
Office Manager
Susan has had a very diverse career ranging from an administrative assistant at a large aerospace company, to a marketing coordinator at a predictive maintenance company, to working as a dental assistant.
She also has marketing and sales experience from working as a marketing representative at a professional development management software company, where she conducted 100s of product demonstrations and increased the company sales by $3 million.
Susan was born and raised in Cincinnati and now lives in Mason with her husband Joe. She has two wonderful children. Her daughter Katie is a special education teacher and her son is an Army Vet and is a recruit in the Fire Academy.
Her family and friends mean the world to her. She is lucky enough to have all her siblings and most of Joe's, living nearby. She also still has a core group of middle school friends that she sees monthly. When you meet Susan you have a friend for life.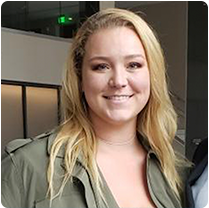 EMMA BARTH
Graphic Designer
Emma is from Springboro, Ohio, but her early childhood was spent in Virginia Beach, Virginia, where she was raised by a strong mother and hardworking father! She has two older brothers that she can still beat in a wrestling match, and a sister eight years younger than her who is her world!
Emma is her happy-go-lucky self because of the influence of her family and friends. They are the most important blessings to her, and she values the love and all the experiences shared with them. Emma's hard-working personality comes from seeing her parents' success; Her dad spent 20 years serving in the US Navy, and her mom who has spent many years working as a MRI technologist while raising four children.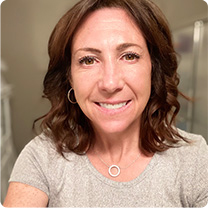 Kelly moushey
Inside Sales Rep
Kelly is the newest member of the team, joining us in January of 2022. Prior to Sucato Marketing, Kelly devoted over 15 years to the social work field following her passion for helping others. She has now transferred this desire and her acquired skill set, into a contagious enthusiasm for helping our clients succeed in growing their business.
Although Kelly was born in Ohio, she grew up in Florida, and moved back to Ohio after graduating high school. Kelly spent most of her adult life living on the east side of Cincinnati in the Bethel area, but now resides in Mason with her husband Dave. Kelly and Dave have 7 grown children and 3 beautiful grandchildren. Kelly and Dave enjoy traveling, especially to Florida, and hope to one day retire there.